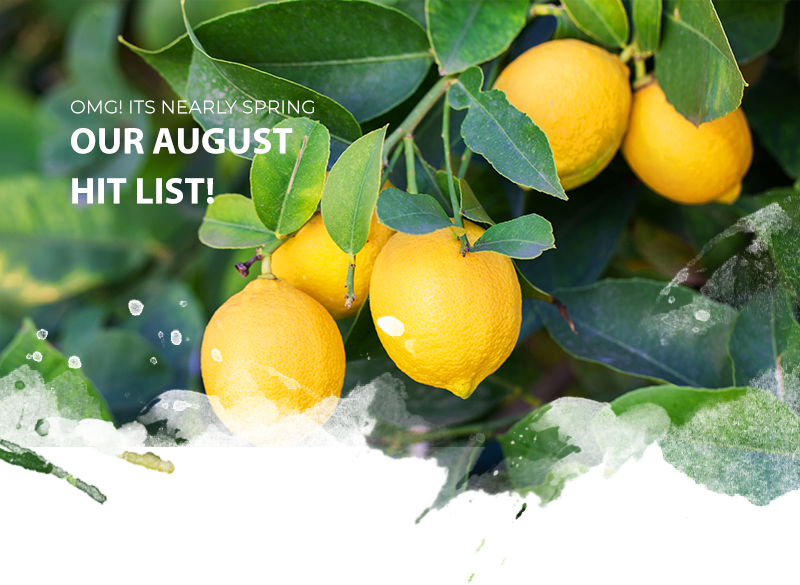 Hey There!
Yay! It's August, which for us marks the official countdown to warmer days, entertaining, sunshine and beautiful gardens.
Thats right! Spring is just around the corner and August is an important month for many gardeners, as it's the last chance to get some of those winter chores done, but it's also a great opportunity to get a head start on a few things so your garden is thriving in Spring.
We wanted to share with you whats on our hit list this August for our gardeners.
If you need anything, feel free to call us on 1300 077 159.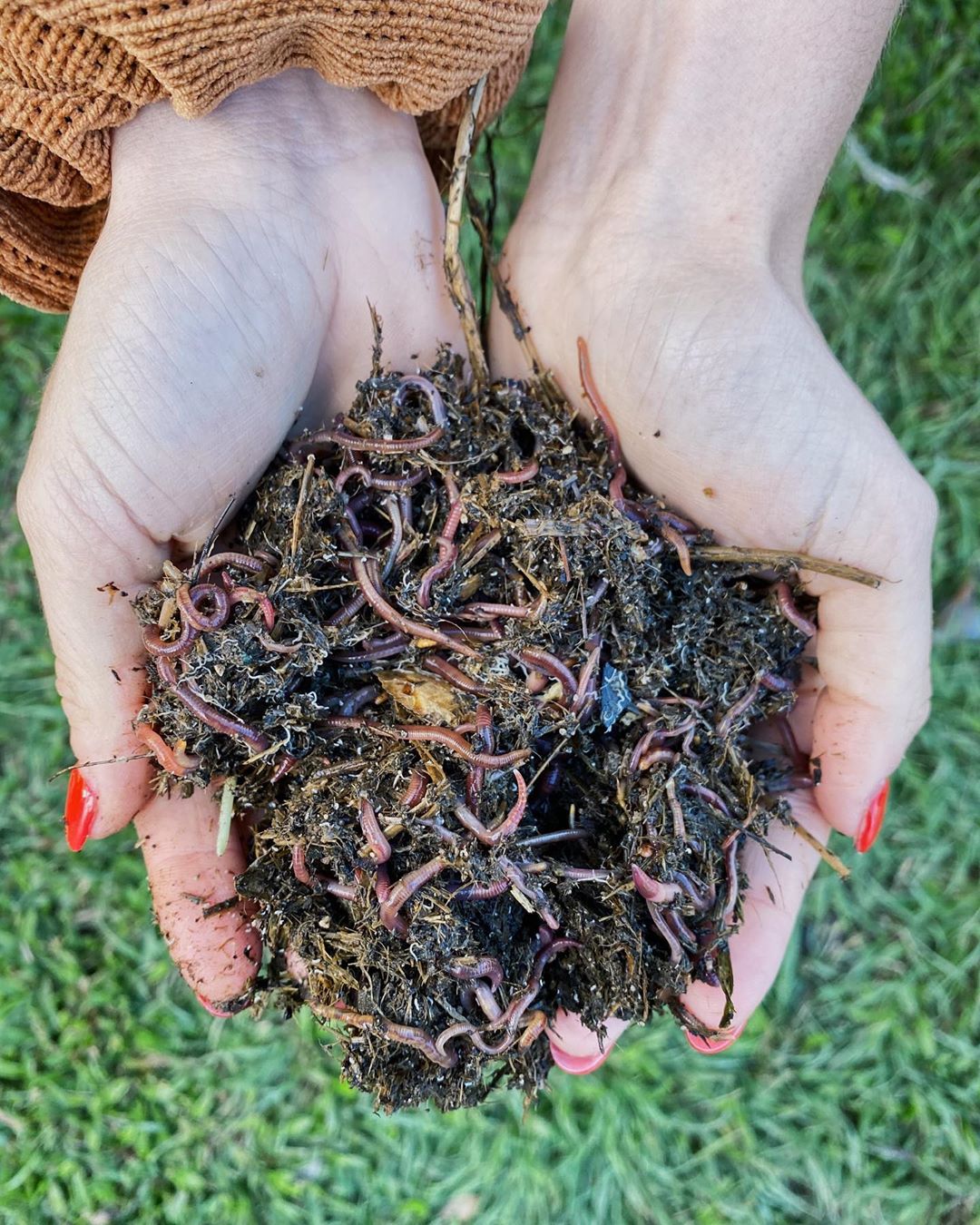 Improve your soil and mulch
A great garden is only as good as its soil, and August is the perfect time to start enriching your soil with organic matter such as, good quality worm castings, organic composts and manures. Because your soil is usually quite moist in August, it is a great time to do your mulching so you can lock in some of that soil moisture before the warmer days kick in. [read more]
Your Last Chance Gardening Chores
This is your last chance to complete your winter pruning and prune back your woody plants such as Roses, Lavender, Hydrangea's or Butterfly Bushes are to name a few. If you have any unshapely hedges or shrubs that need to be brought back to a tidy shape, do this now. Whilst you can do hard pruning at any time in Winter we often prefer doing this in August as hard pruning often leaves an unsightly shrub, and with Spring on the horizon it will bounce back in no time.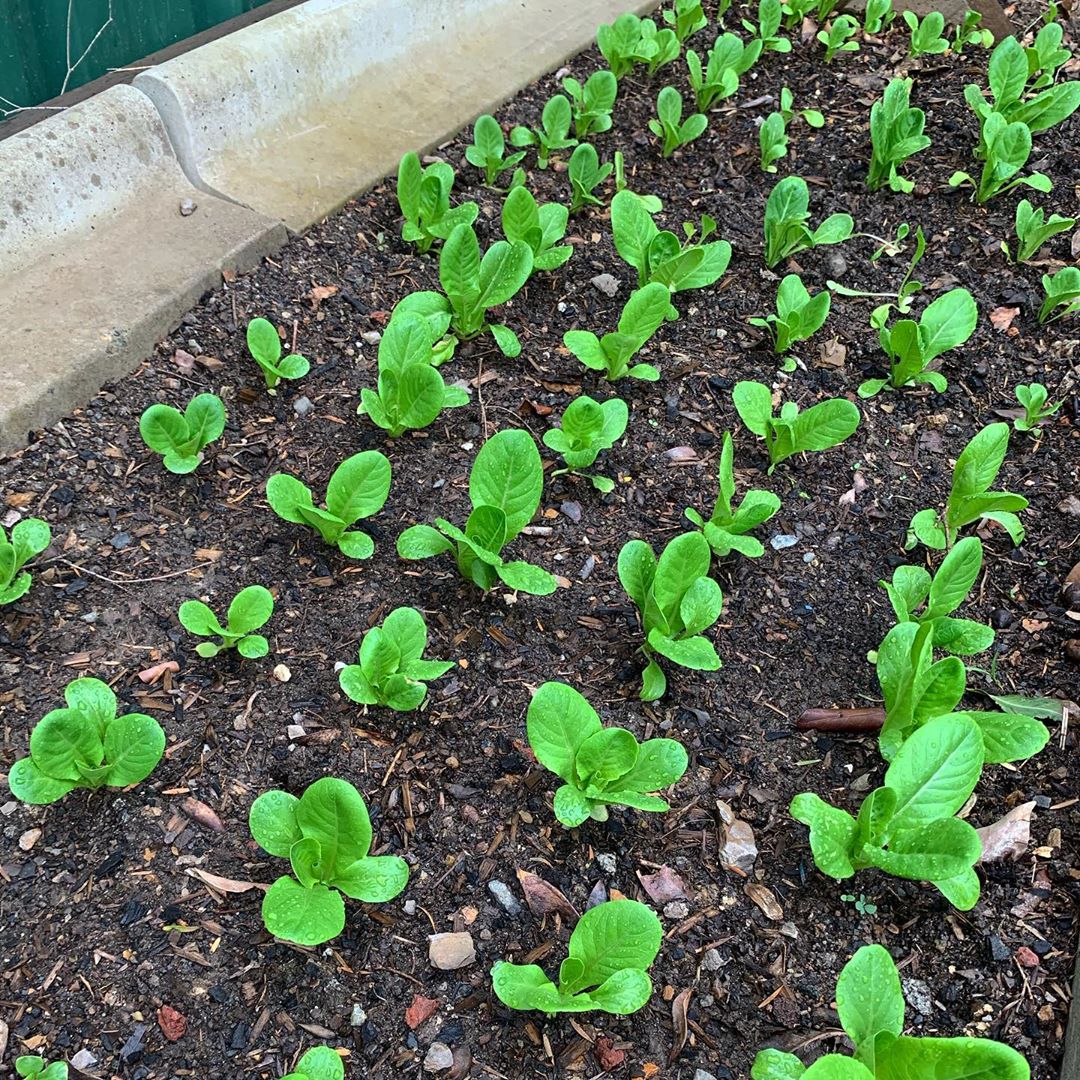 Plant Herbs From Seed
There is nothing more fun and satisfying than growing your own vegetables by seed. August is the perfect seeding time for you to start planting out your spring and summer salad vegetables such as Tomatoes, Capsicum, Lettuce, Radish, Spring Onions, Eggplant, Capsicum and Kale. If you are looking for a fun project to do with the kids or, you would like start your own vege patch than start planning now – growing from seed is very rewarding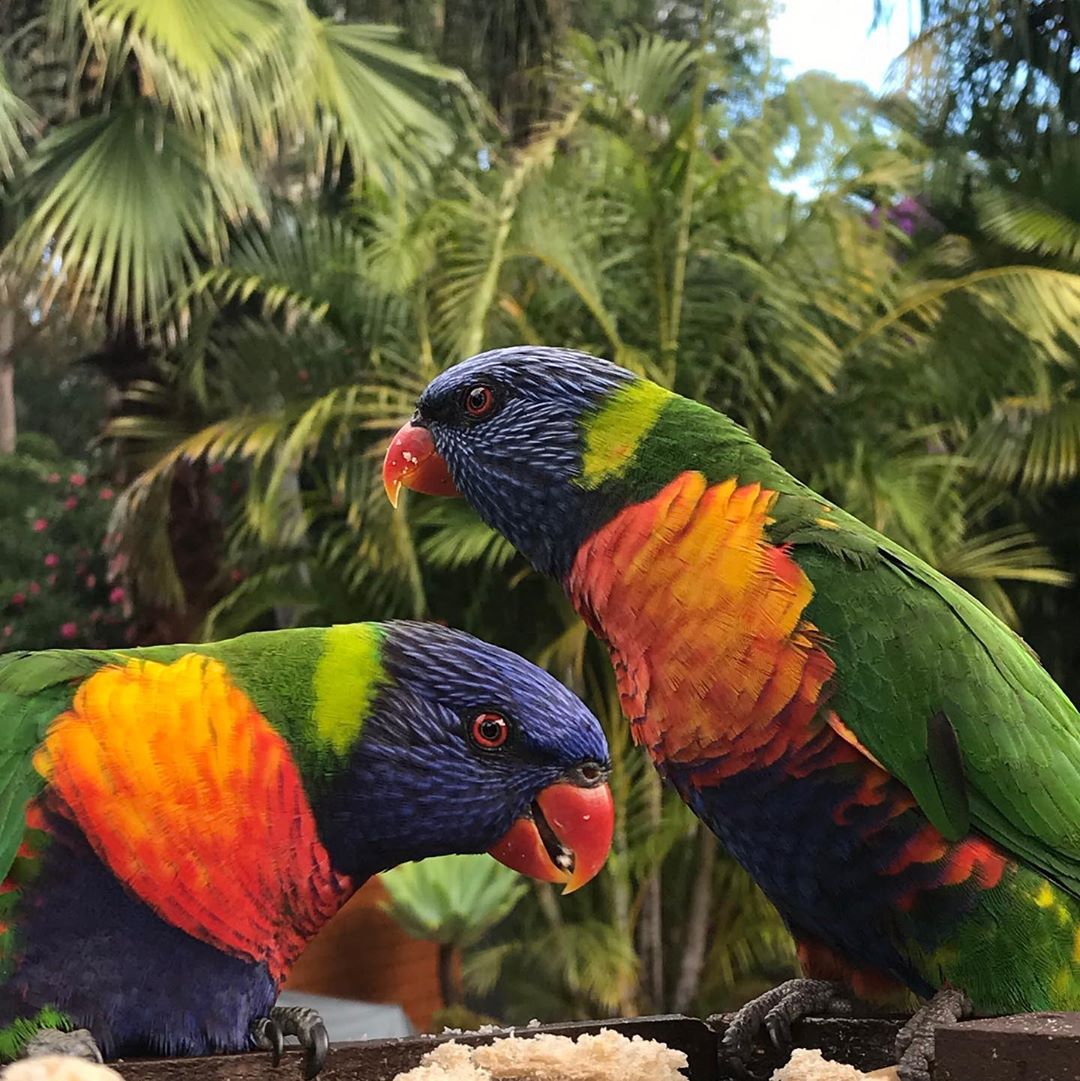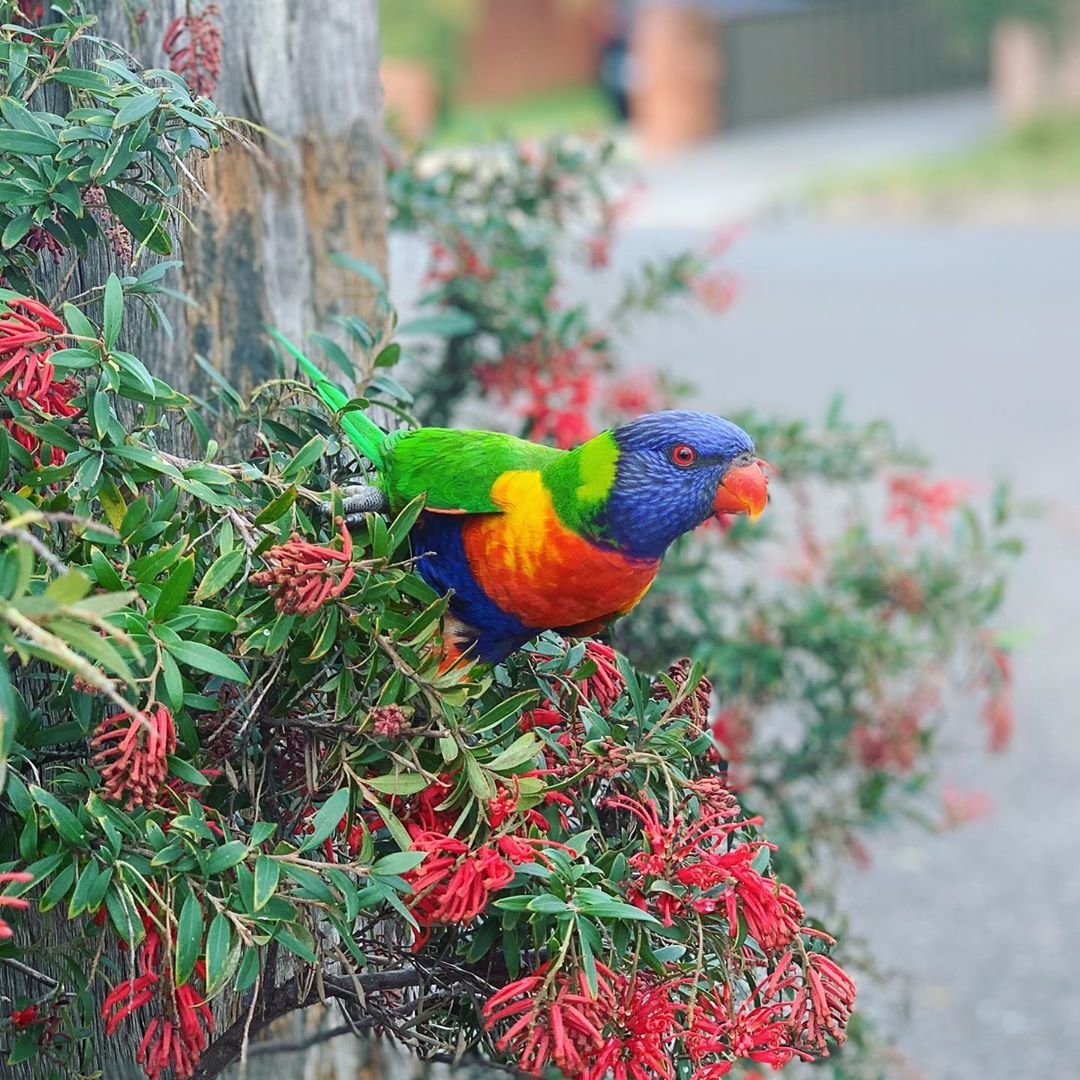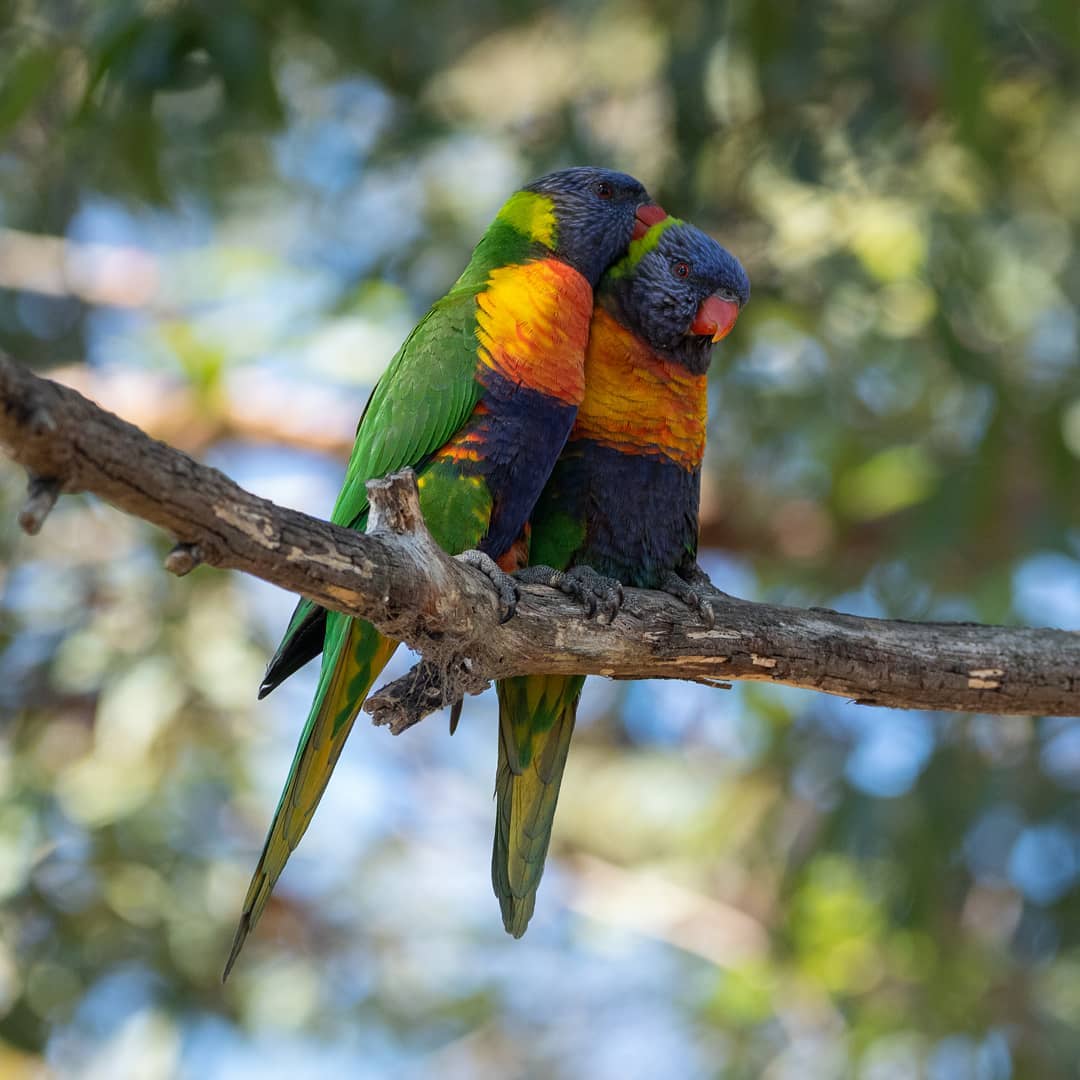 Did you know that in August Rainbow Lorikeets will start to nest in trees in anticipation for Spring. They do this so they can take advantage of the nectar-rich spring blooms of bottlebrushes, grevillea, banksias and eucalypts and other local native plants. You can attract these beautiful birds into your garden by planting some of the plants they love to feed on.
Start Preventative Pest Control
In warmer climates such as Sydney, pests such as aphids, scale, leaf miner and thrip start to emerge in August. Early control of these pests at the onset means you can roll out organic pest control methods before these pests really get a foot hold and infest your garden. If organic pest control is important to you, than begin rolling out preventative spraying with Horticultural Oil from mid August - repeat spraying every 2 weeks. You can also start rolling out lawn grub treatments as the larvae will begin to hatch and feed on your lawns from very early Spring. [read more]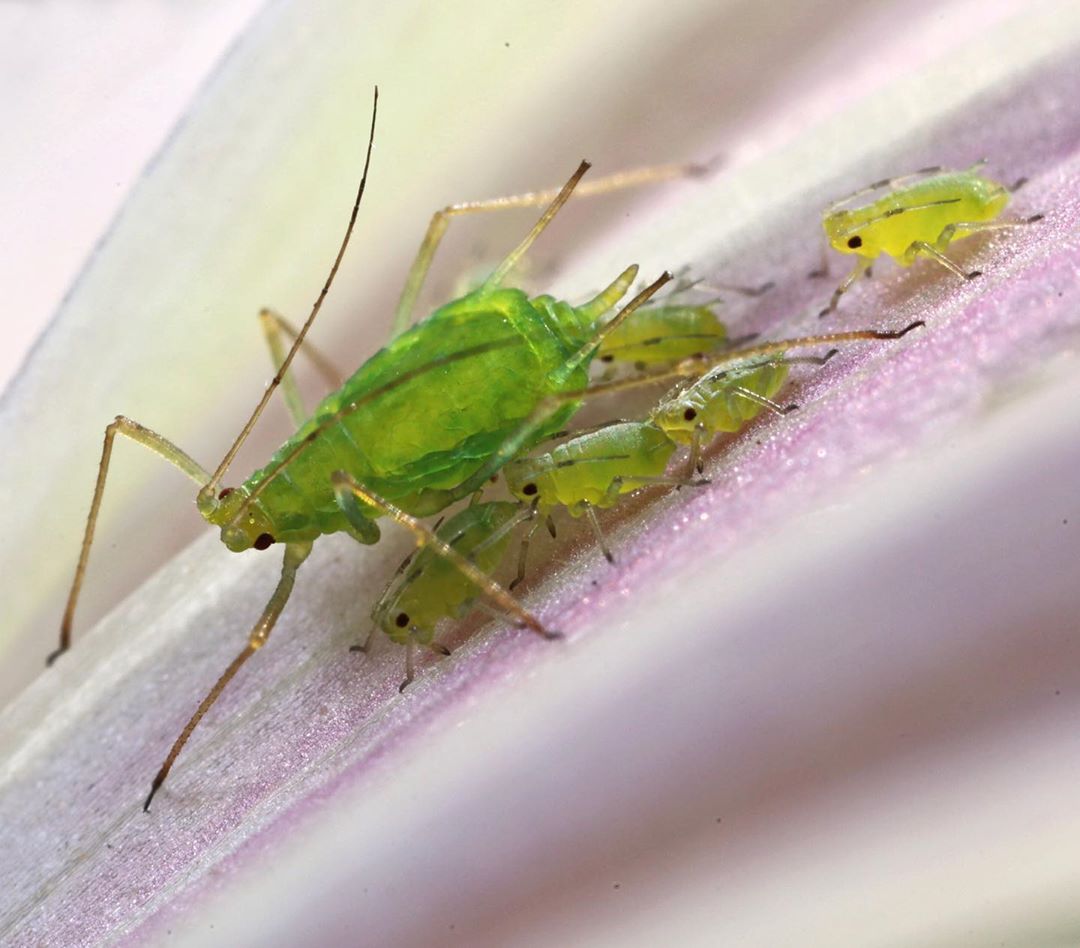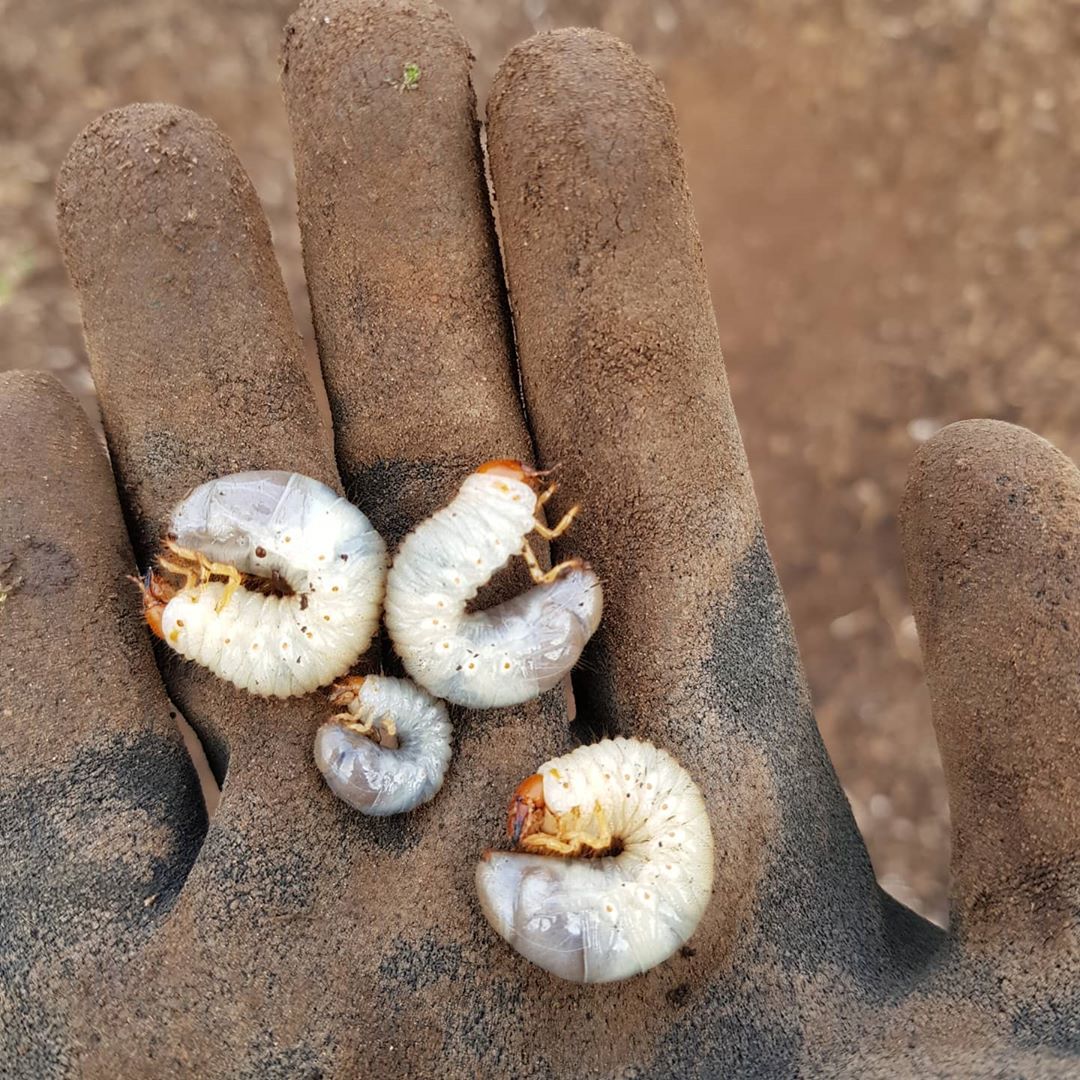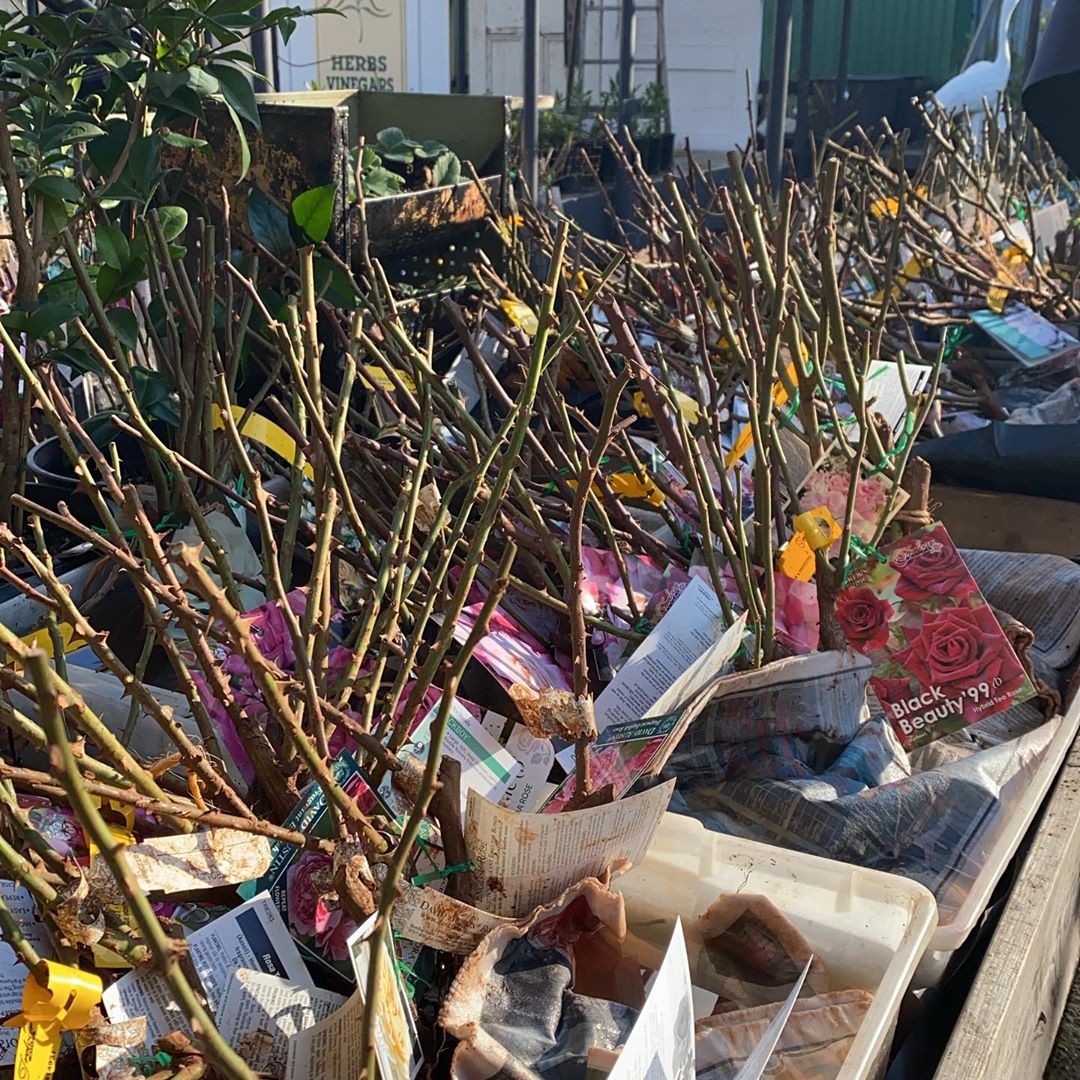 Plant Bare Rooted Roses & Fruit Trees
August is a perfect time to plant your bare rooted plants such as roses, fruit trees and ornamentals. I know you can plant your bare rooted plants at anytime in winter, but for me August is the perfect month to get them in the ground with Spring around the corner they will be shooting up in no time. Any earlier and they really just sit there dormant doing nothing in cold, damp soil which can sometimes make them more susceptible to rotting – for this reason we prefer planting bare rooted stock in August