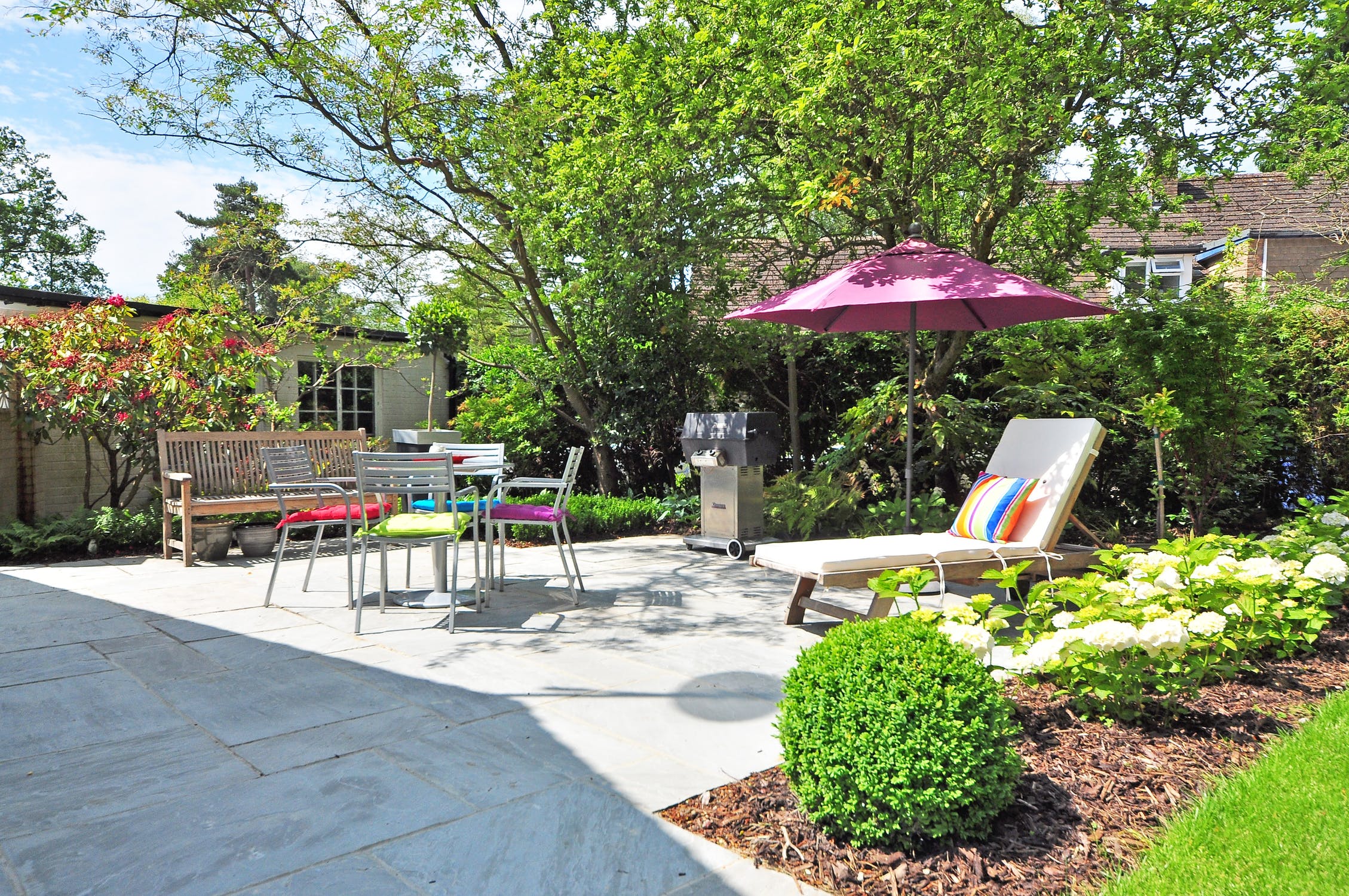 The garden can be one of the most decorative and attractive areas of the home, especially with the right touch. However, for those who have never experimented with their yard, it can be difficult to know where to begin. Sometimes it can be as simple as asking for help. Speaking with a capable landscaper can provide you with the opportunity to explore the creative potential buried in your garden. If you've never worked with one, you may have a few questions. In this post, we will be covering one of the most commonly asked questions – what are landscapers and what do they do?
What Is A Landscaper?
Professional landscapers
have always played a crucial role in the home improvement sector. They focus on providing quality
landscape design
services that reflect not only the homeowner's personal tastes and preferences but also the knowledge that has been gained from centuries of outdoor design. For a long time it was easy for homeowners to just be happy with a little patch of lawn and a barbie, but now with higher aspirations, consulting an expert is the best way to go.
Landscaper Qualifications
Landscapers in Sydney attack their professional recognition through several different routes. Many complete apprenticeships as a solid way of getting experience within the industry. There are also more formal academic approaches, such as TAFE certifications or specialised diploma courses in Landscape Architecture. Once the professional is ready to proceed, they will specialise in an area. Most choose either structural landscaping or soft landscaping. The former focuses on hard structures and rock scaping, while the latter focuses on planting decorative and functional greenery. Landscape gardeners will also provide clients with a number of different areas in which they have expertise. Depending on what you may need to have done, it is a good idea for you to speak with a professional who has a background in one of these specialisations to optimise your project.
Landscaper Specialisations
Overall Design
Landscape designers who specialise in overall design will be working on the first step of the project. This is often done before anything else, sometimes even before other professionals are called in. Without a plan or concept for the main project, professionals will not know where to go. These experts establish a central plan that they can refer to for every step of the project, including raw measurements and designated areas. These plans will often detail hardscaping and plantings, as well as all of the materials required.
Fixture Construction
This is one of the most vital elements in landscape design, especially for those who are working from a blank slate. Professionals who specialise in fixture construction will establish all types of practical elements on the property. Statues, standing pots, fountains and more all fall under the umbrella of fixture construction. These experts will typically work in conjunction with other gardeners in order to synergise their efforts. This allows the customer to get the most out of their investment according to specifically what they want for their garden.
Pathing & Hardscaping
Landscapers who specialise in pathways and paving systems often work in the field known as hardscaping. Hardscapers will work with all types of stone fixtures to establish an attractive, powerful visual and practical presence in the garden. Everything from concrete to gravel to natural stones is implemented to create driveways, walkways and even footpaths. Many of these stone fixtures are also created as a way to divide areas and create a contrast for some of the more focal visual elements in the garden.
Practical Irrigation
Landscape gardeners who want to work with fruit and vegetable gardens will typically work with irrigation systems to deliver optimal water through the greenery as effectively as possible. These landscapers can establish a number of different irrigation systems. Automated drip, central pivot and large-scale sprinklers are the most commonly considered, though some homeowners may combine systems for different sections of the garden according to specific needs. If you are not sure what system you will need, do not be afraid to ask for advice.
Physical Features
Often chosen as decorative elements, physical features are among the most widely included feature in final arrangements for the garden. Because of how creative this aspect of the design process can get, many homeowners will allow landscapers to display their personal vision. Everything from simple elements to more sophisticated ones is considered for the garden, based almost entirely on existing features. If you are interested in optimising the appearance of your outdoor area, it is always a good idea to get in touch with a professional landscaper. Speaking with the right landscapers in Sydney can be invaluable in providing you with a fresh look at your outside area. When you are ready to get started,
get in touch
with your
garden maintenance
providers and learn more about the
garden care
 services that they can provide for you.