Hedges can look great, right? They line your house or garden in a way that accentuates key aesthetic elements like the straight edges of walls and fences, or the winding grassy knolls of your backyard. But as pretty as they are, hedges are like any other plant and will continue to grow past the neat, clean look that you put them there for in the first place. Where they were once the perfect accompaniment to the balance of your garden, without proper maintenance they will soon tip that scale and cast a long, uneven shadow.
That's why we at Maintain Me think it's important to learn the fundamental aspects of hedge maintenance. Follow these steps to get your property looking just the way you want it to, faster than the hedge can outgrow it!
Decide on the shape
In order to get your hedge looking the way you want it to, you have to first decide exactly what that means. There are many different styles of hedge design, and they all require different methods to produce and maintain. You could simply want the clean, symmetrical look of a well-trimmed garden. Maybe you feel like channelling your inner Edward Scissorhands and going for topiary-based shapes like animals or specific themes? Perhaps you want to go a bit crazy and create something more out there like the winding environments in a Tim Burton movie? Whatever the case, decide exactly what you want from your landscape design, and then act on it.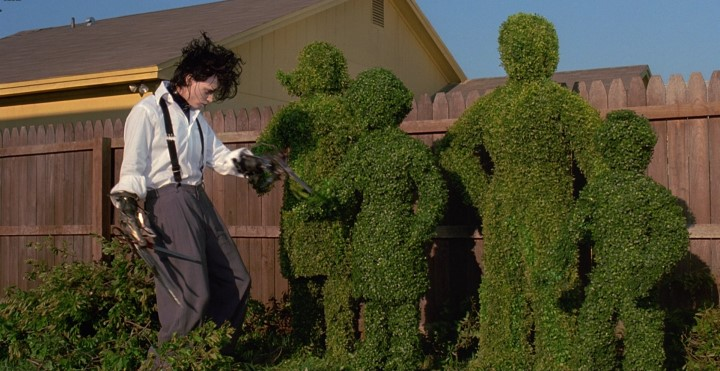 You can be creative like Edward, even without inbuilt blades
Get the right tools
The right work can only be done with the right tools. There are a few key instruments required for proper hedging. First is the most important of all, the almighty Hedge-trimmer. This sawfish/chainsaw looking tool, as its name suggests, is ideal for trimming hedges quickly and effectively through the use of petrol powered technology. Hedge-trimmers can range from fairly inexpensive, to very pricey, so it's worth putting in the research and deciding if it's essential to your needs. Next is the simple Shear. A tool that is a bit like a massive pair of scissors, the shear is good for cutting off protruding bits of hedge at a pinch. Rounding off this quick list is the gear. You will be handling sharp tools and doing sensitive work, so it's a good idea to be wearing the proper attire when hedging. Make sure you have a good pair of gardening gloves and a set of safety glasses and you'll be good to begin work on your masterpiece.
Learn the methods
With your tools in tow, it's important to know how to use them. As we said, each different type of hedge outcome requires different methods to produce. Some hedges will only need similarly simple methods like straight-edge trimming and basic pruning. Other more complicated jobs will require more advanced methods like contouring and precision cutting.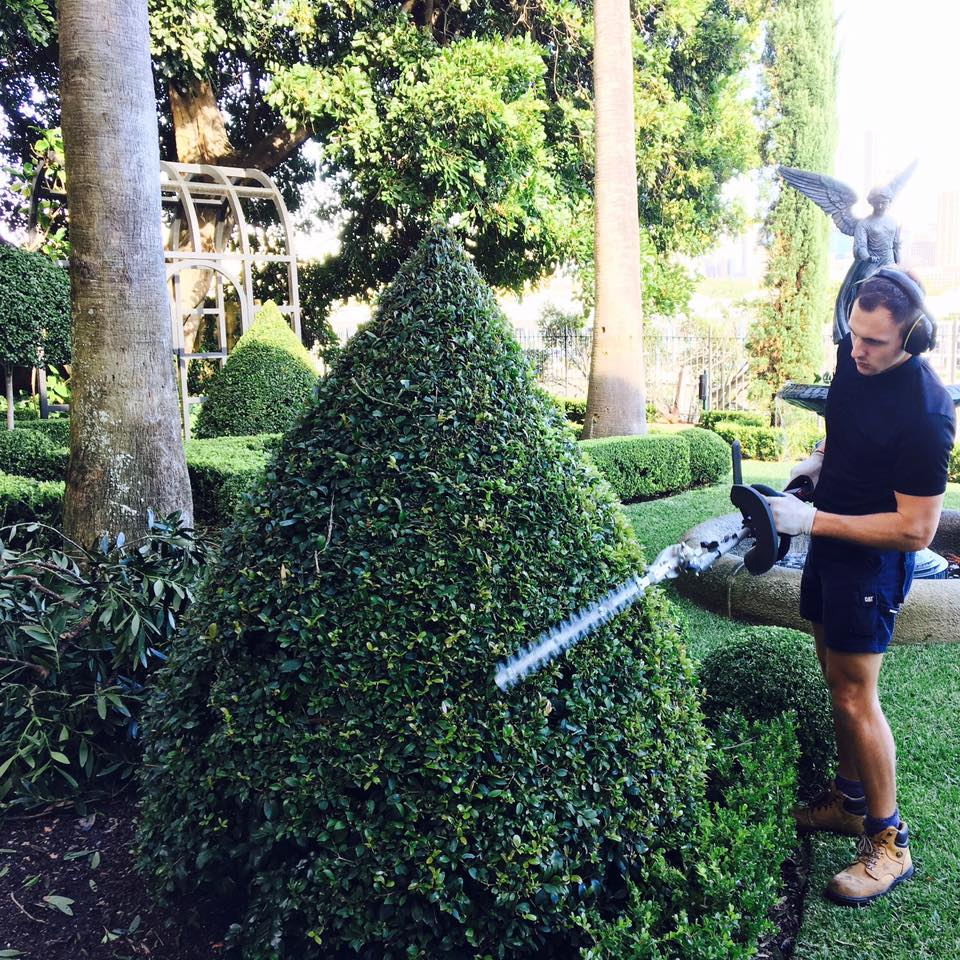 Using the proper tools and correct methods will trim a lot off your garden maintenance
Set aside the time
As I'm sure you can tell, this is all going to take a bit of work. Of course, how much depends on the extent of the job, but it all requires time. Make sure you carefully set out and plan what the job will entail. Once that's done, lock down exactly how much time each step will take. We are all busy people, so have a proper think about it to fit the job around your schedule as best you can.
Do you really need a hedge?
After all this, you may have decided that having a hedge just isn't for you. That's perfectly okay, maintaining a complex plant like a hedge is a lot of work, and simply doesn't fit into everyone's lives. If that's the case, and you haven't yet got anything hedge-like in the garden, then you're all good, nothing more needs to be done. However, if you already own a hedge, and have decided not to have it continue in your garden, then there are ways to get rid of it.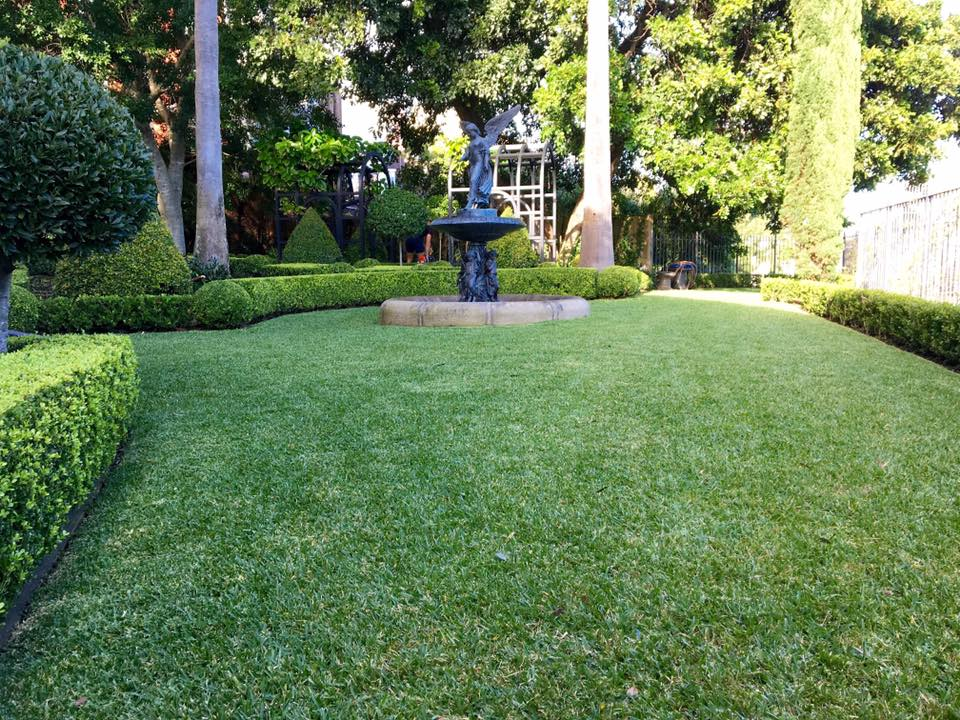 Hedges can add a lot to your garden, but also add a lot to your gardening schedule
Hedge your options
Hedges have a lot to offer, but can be difficult to create and maintain. Whether it is to add a touch of class or extra personality to your garden, a this is a great plant to consider. Whatever the case, have a good think about whether hedge ownership is for you. 
You can always get help from professional garden landscapers and gardeners.