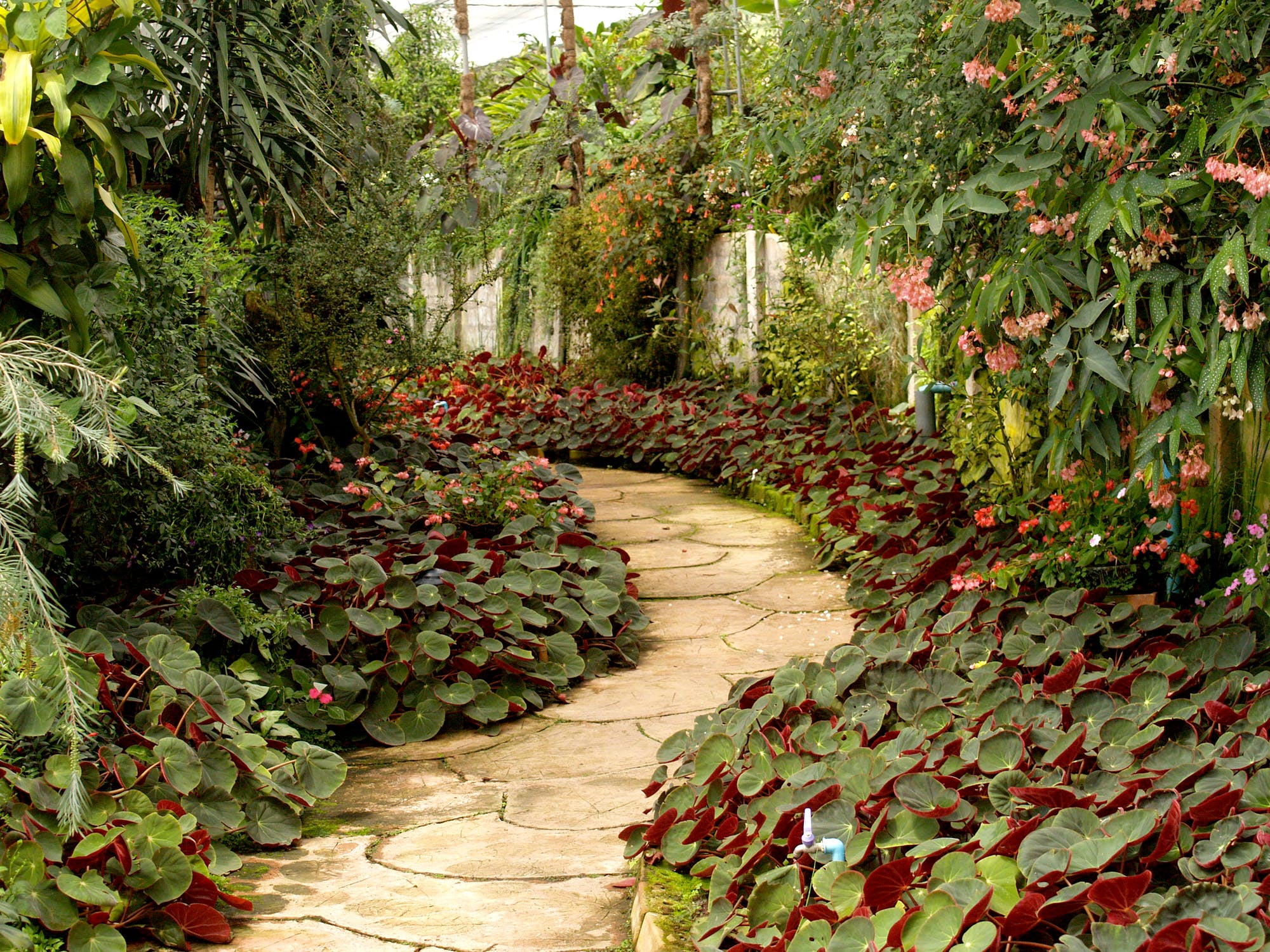 The home is both a great place to live as well as a solid financial investment. Owning a home also presents a wonderful opportunity for self-expression – whether it's home decorating or creating a wonderful outdoor living space with landscaping, homeowners have a great opportunity to design and create their personal space.
Front and back yard landscaping design is a great place to develop and define the aesthetics of a home from the outside. A beautifully landscaped yard with an effective garden maintenance and lawn care schedule enhances the enjoyment and visual appeal of a home and allows for better enjoyment of the land.
The Creation of Outdoor Living Space
Many of us are aware about traditional landscaping, however there has been new trends emerging that is changing the face of yards and landscaping as we know it. More and more property owners are creating specialised outdoor spaces that allow for more living time outside – these outdoor living spaces focus on relaxation and enjoyment during periods that are traditionally spent indoors. These spaces often include fireplaces, outdoor weatherproof living and dining room furnishings, fire pits and even kitchens and built-in grills.
Outside living spaces are often created with great landscaping design to amplify the outdoor experience. In many cases, the landscaped area offers a buffer and protective space, often taking the form of shrubs, trees, ground cover plants, perennials, high-grade turf, walkways, gazebos, cabanas and patios.
To create a great outdoor living space, homeowners frequently use professional landscaping companies. Professional landscaping services work with owners to design and create a space that works well with land area available, terrain and climate. The process will start out with developing a sketch of what the finished vision will look like.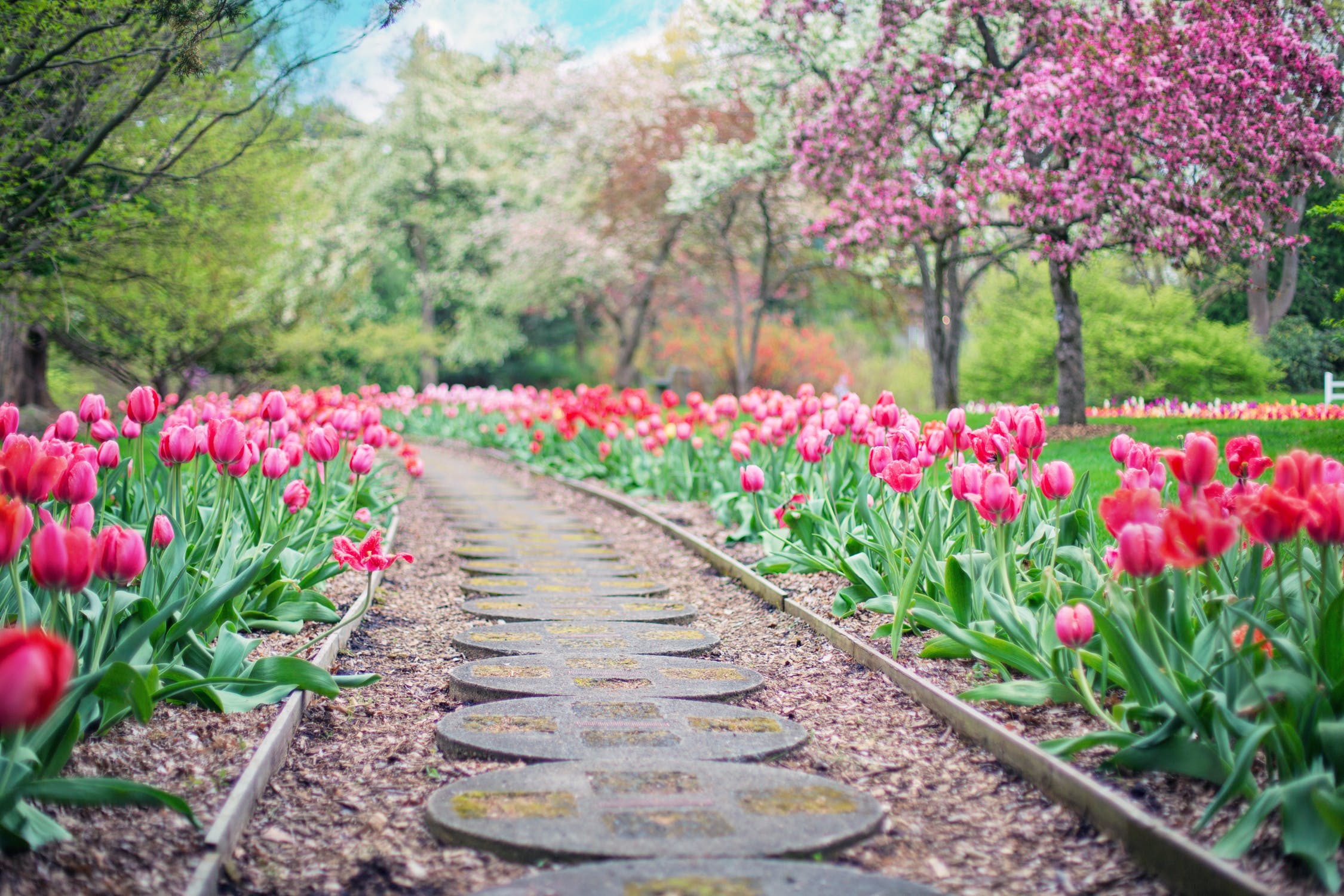 When going through the landscape design process, it is good to have a vision about what you want the end product to look like. Simple landscaping ideas that make a big difference to your yard include:
Designing the yard around use of ground cover plants

Designing the yard with potted plants as accents

Using shrubs as a combined access feature and means of privacy

Using walkways and stepping stones between the main property and patios, gazebos, cabanas and outbuildings

Use perennials to reduce maintenance work required

Use high-grade turf
Garden Landscaping Accents and Creating Ground Cover
Many people like to offer a bit of flair and diversity in their yard – and there are plenty of ways to do this! One of the best ways to achieve this is to use potted plants. They can provide a colourful accent to any garden with the opportunity to easily move or diversify with different plants each year.
Potted plants allow homeowners to create a beautiful outdoor space without taking up ground cover area. They can be placed in the middle of a perennial garden or can adorn the outside of gardens, walkways and patios. When it comes to using potted plants, diversity is key.
Additionally using multiple garden areas can be best. While some people prefer one or two dedicated garden areas, creating garden clusters around the yard with potted plants as accents can really spruce up a yard and make the garden areas easier to access and maintain.
Ground cover plants can also play a key role in creating beautiful, low maintenance landscaping. Most ground cover plants are 'perennial' – in that they live beyond two years. Choosing ground cover plants with small flowers that bloom almost year round are often the picture-perfect choice. These plants give the appearance of a healthy garden and yard. Creeping ground cover plants spread quickly and are often hardy against inconsistent weather conditions.
Landscaping with Shrubs and Trees
The use of shrubs and trees can be a great garden or landscaping accent. They provide both privacy and shade. They also come in a variety of sizes and shapes which allows for a great amount of design creativity. Shrubs often provide greenery year-round – this is wonderful for late autumn, winter and early spring to create colour and warmth in any yard.
Low Maintenance Lawns and Gardens
The most important thing to consider before commencing the landscaping design process is defining what the yard is meant to offer. Many homeowners want traditional landscaping that beautifies their home and is low maintenance. To create this, planning and designing with the use of low maintenance plants is key. During the design phase, a landscaper will help with recommending low maintenance shrubs, plants and perennial plants.
Surrounding your garden areas with stonework, building walkways and installing grass that is easy to maintain is great for low maintenance. The use of compost and fertilisers can also play a key role in easier maintenance throughout the year for both gardens and lawns.
Sometimes people downplay the use of compost and fertiliser, however both can keep lawns and gardens vibrant and resist weather-related issues including drought and over saturation. When the root systems are strong and healthy, they have better resistance capacity. Using compost and fertiliser will also help deter the need to replace plants and keep them thriving.
When To Buy – Seasonal Weather Considerations
With every retail business, there are seasons that tend to offer better deals on popular products. When it comes to plants, autumn is the most opportune time to purchase. By this time of year the business of many landscaping companies and nurseries are winding down – this is the time when many of their products are on sale at clearance prices.
Spring perennial plants and bulbs are often best planted in autumn. Shrubs also usually do well when planted during this time of year as they avoid the stress of the summer heat.
Autumn is also a great time to build walkways and build stepping stones. Since the weather is slightly cooler, concrete will set quickly and there is less stress on the staff who are completing the installation as there are no high heat warnings in place.
Composting and fertilising is best done in the spring and late autumn. Fertilising before summer sets in allows for plants to be hardy during the heat of the summer. Perennial gardens that are composted over the winter will readily feed off the nutrients in the spring.